Humanitarian Crisis Relief Fund
As per the announcement by President Cyril Ramaphosa, the Solidarity Fund Board has agreed to ringfence and oversee the Humanitarian Crisis Relief Fund whose sole purpose will be to respond to the Humanitarian and Medical crisis that has arisen as a consequence of the protests in KZN and parts of Gauteng.
The Humanitarian Crisis Relief Fund will be managed separately from the COVID response mandate of the Solidarity Fund and funds for it will be deposited into a separate bank account.
Account Details
Deposit Reference: In order to ensure that your donation is correctly captured and to assist with Section 18A Certificate matching, please ensure that your deposit reference is entered in the following format – HCR + [Your ID Number] or [Organisation Name]
Bank: Standard Bank
Name of account holder: HUMANITARIAN CRISIS RELIEF FD
Account number: 272810525
Account type: BUSINESS CURRENT ACCOUNT
Branch: THIBAULT SQUARE
Branch code: 020909
Branch code (electronic payments): 051001
SWIFT address: SBZA ZA JJ
Be aware that there are many phishing and online scams relating to COVID-19 that seek to exploit the public. Please donate securely through our website, or alternatively ensure that you verify that you are dealing with a credible and secure source.
The Solidarity Fund is independently administered and works with other initiatives to achieve its objectives. Through this Fund, individuals and organisations can support these efforts through secure, tax-deductible donations.
Rand Donation

Bank: Standard Bank
Branch Name: Sandton City
Account Name: Solidarity Fund
Account Number: 023 070 021
Account Type: Current account
Branch Code: 051001
SWIFT Code: SBZAZAJJ
Foreign Currency Donation

Bank: Standard Bank
Branch Name: Sandton City
Account Name: Solidarity Fund
Account Number: 090 853 741
Account Type: Current account
Branch Code: 8105
SWIFT Code: SBZAZAJJ
All major SA banks have  Solidarity
Fund setup as an approved beneficiary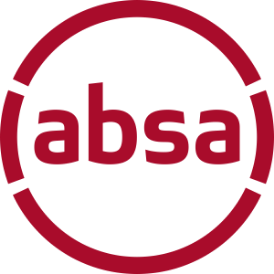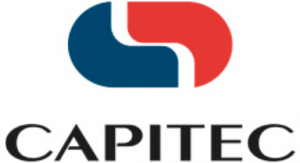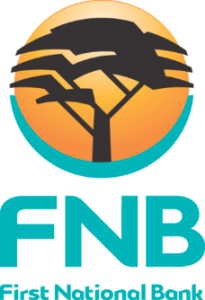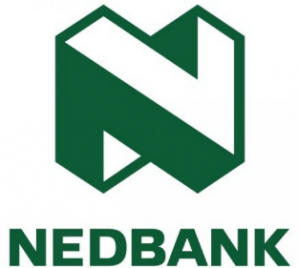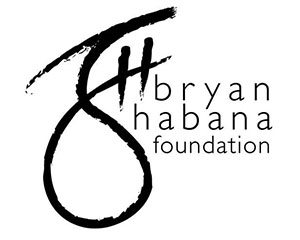 This fund is for all
Citizens
Communities
Businesses
International Donors