Welcome to the Citizens in Solidarity headquarters. This is where we encourage everyone to become Citizens in Solidarity to overcome the storm we're facing.
Being a Citizen in Solidarity is easy. There are many ways to be one. Wash your hands to protect your neighbours, wear a mask to protect your friends, keep a safe distance to protect your family and just be kind.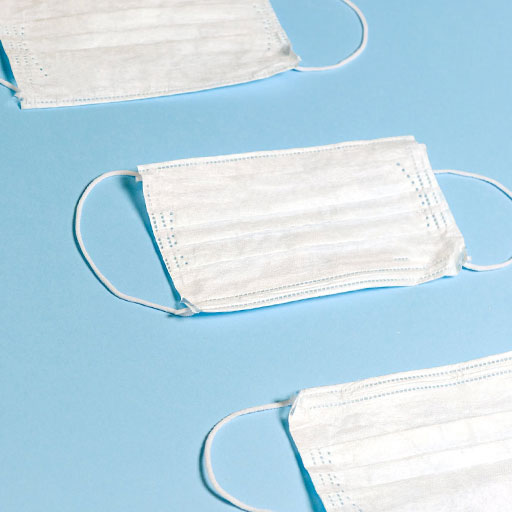 Play your part as an individual
Become Citizens in Solidarity – it's easy. Follow this link to download our user guide.
If you'd like to spread the message, follow the links below to download some of our social media communication templates we've been putting out, so that you can share it with your friends and on your social channels.
Play your part as an organisation
How your company can create more Citizens in Solidarity
If you're a brand or business that's looking to collaborate, follow this link to download our Citizens in Solidarity toolkit that'll make collaborating with us easy. The more Citizens we can recruit, the safer our country will become.